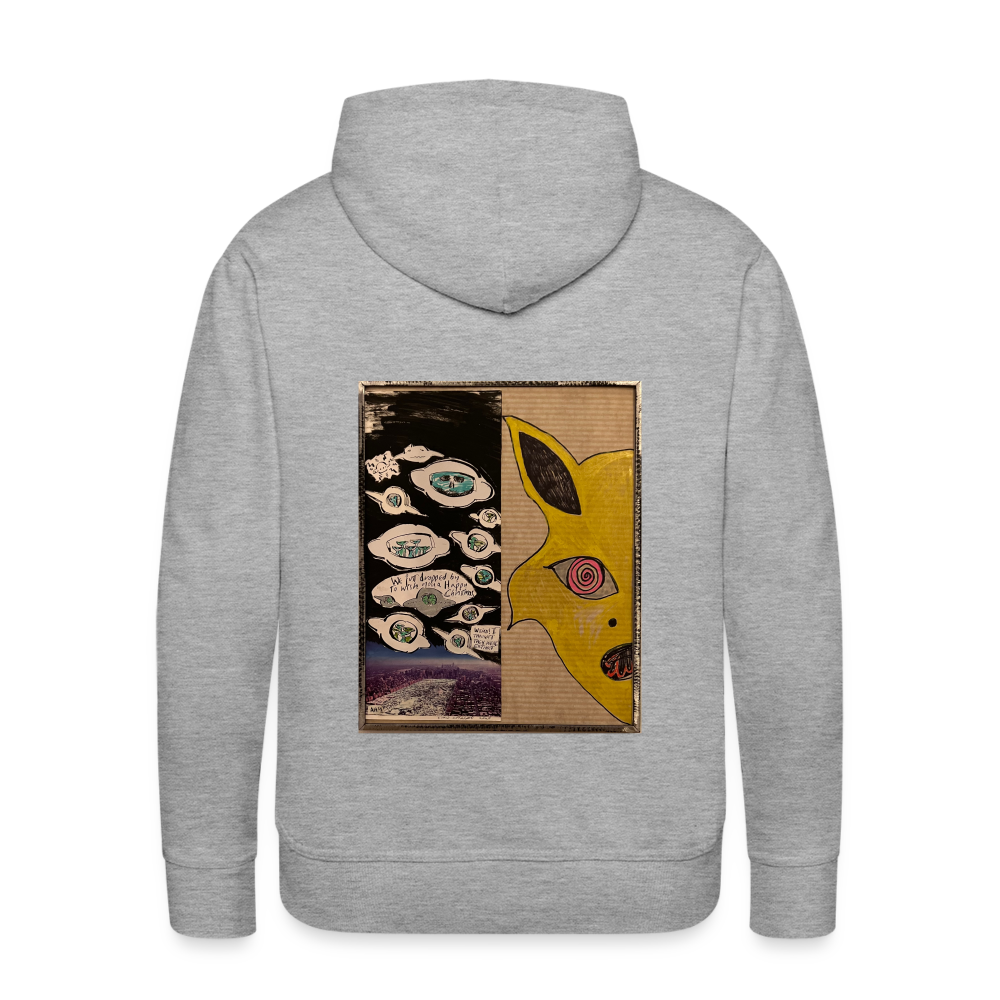 Since Anthony Haden-Guest's and Linus Coraggio's meeting in 2017 there have been many collaborations, the most recent being a line of apparel with images of their collage creations.
This one features the alien invasion of New York City. Click here to purchase from The Ilon Art Gallery shop.
Visit the Ilon Gallery to see more work by Coraggio.
---